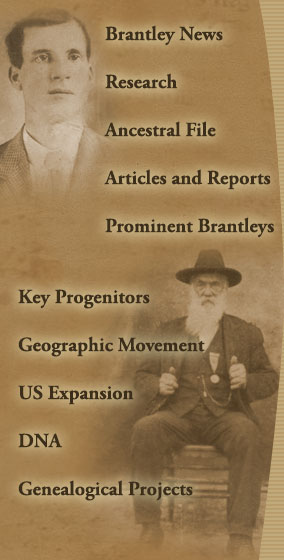 Jeff Brantley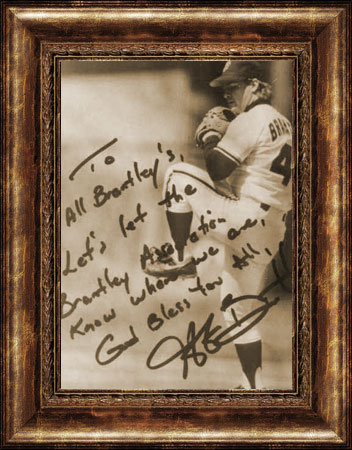 Jeff Brantley was drafted by the San Francisco Giants in 1985. From Wikipedia we read:
"Jeffrey Hoke (Jeff) Brantley, nicknamed "Cowboy" (born September 5, 1963 in Florence, Alabama), is a former relief pitcher with a 14 year career from 1988 to 2001. Brantley played college baseball at Mississippi State University. He is the co-holder of the SEC record for career wins by a pitcher with 45, along with University of South Carolina and Pittsburgh Pirates pitcher Kip Bouknight. He played for the San Francisco Giants, Cincinnati Reds, St. Louis Cardinals and Philadelphia Phillies, all of the National League, and the Texas Rangers of the American League. He and his wife are the parents of one daughter, Emily [6-7-88] and one son, Murphy [11-13-90]. Jeff lettered in 3 sports at Berry High School in Hoover, Alabama. An All-Star in 1990, Brantley led the National League in 1996 with 44 saves. Brantley was a color commentator for ESPN broadcasts of Major League Baseball games and an in-studio contributor for Baseball Tonight from 2002 through 2006. In 2007, will join the radio broadcast team of the Cincinnati Reds on WLW 700 AM, joining Marty Brennaman and Thom Brennaman and the FSN Ohio television broadcast team with Chris Welsh and George Grande".
Jeff is son of the late Hoke S. Brantley, son of James E. Brantley, of Wm Thomas Brantley of Washington County, GA. This line is clearly shown back to Edward Brantly of 1638.
An article on Jeff showing his line to Edward was discussed in our 12th report.