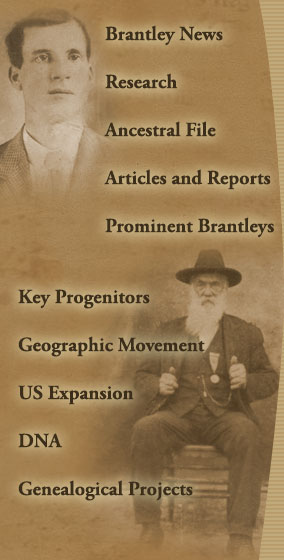 Newby Odell Brantly


Newby Odell Brantly was born April 13, 1905 in Newport, Texas. He was the son of William Newby Brantly and Ida Mae Ezell. His family moved to Canada when he was a young man. He graduated from Tech University in Calvary, Canada in 1922. He started flying when he was a young man and when the government started issuing pilot licenses in 1927, Newby had been flying for some time. He received one of the first ones issued. He spent a 5 year hitch in the active military, and later flew jet aircraft in the military reserves, until he retired in 1961. That year he was voted the nation's " Pilot of the Year " by the National Pilots Association.

Newby Brantly is the inventor of "two- way stretchable elastic." In 1931 he acquired the patent for the product and at one time had seven plants in four different countries. In 1946, he designed a helicopter, which would later become of such great demand, that he would open a plant in Frederick, Oklahoma and begin production. After it appeared in several of the early James Bond movies, sells would soar. Later a 5 place version was de­veloped and is being manufactured today in Vernon, Texas.

In 1972, Newby de­signed a bra that is presently marketed by Cameo.

Newby once he needed a small backhoe, and found that there was no such thing for the smaller tractors, so he built one. It was not long before Ford, John Deere, Allis Chalmers and others were wanting him to build them for their tractors. They are now found all over the country.

Mr. Brantley was known all over the world for his analytical mind and his visionary brilliance. He died on July 19, 1993.

See an interview and article about Newby Brantly here.