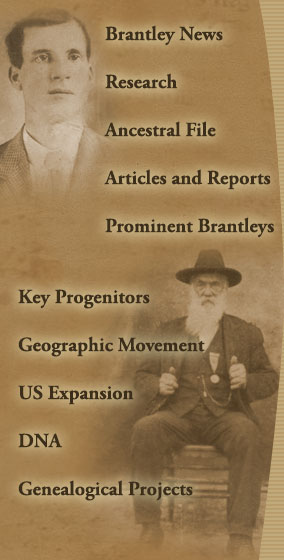 Dr. William Theophilus Brantley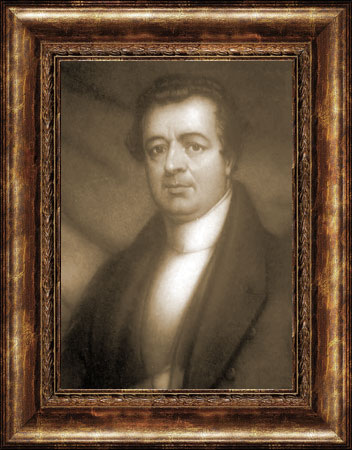 Dr. William Theophilus Brantley, born William Tomlinson Brantley, was a leading Protestant minister in America in the early 1800s. Dr Brantley was born in Chatham County, North Carolina on January 23, 1787. He was the son of William and Mary (Tomlinson) Brantley, and grandson of John and Hannah Brantley. He was drawn to the ministry early in life and later became a Doctor of Divinity. He entered the University of South Carolina in 1806 and graduated in 1808. In 1809, at age 22, he became Rector of the Richmond Academy at Augusta, Georgia.
In 1820, he was serving as the president of Beaufort College, and minister of the Beaufort Baptist Church. After the term in Beaufort, he would return and again serve as Rector at the Richmond Academy. He organized the first Baptist congregation in Augusta and after initiating the drive to build it, became the first pastor of, what is now The First Baptist Church of Augusta. Today, the church that was dedicated on May 6, 1821, displays a portrait of Dr Brantley in the entrance foyer. Citizens give credit to him for the church's establishments. He married in Hancock County, Georgia on September 14, 1809, a young widow, Mrs. Anna (McDonald) Martin. She was sister to governor Charles J. McDonald of Georgia. In 1818, after bearing at least four children, Anna died. He then married Margaret Joiner. They would issue at least five children. In April of 1826, Dr. Brantley and his family moved to Philadelphia, Pennsylvania, where he served as pastor of the first Baptist Church of Philadelphia, and editor of the Columbian Star which later become known as the Christian Index. In 1837 he returned south and became pastor of the First Baptist Church of Charleston, South Carolina. He also served as President of the College of Charleston during this period. He appears in the census there in 1840. On the 18th day of July 1844, as he was about to hear the recitation of the Senior class of the college, he was stricken with a paralysis. Dr Brantley never recovered, and died at the home of his son, William Theophilus Jr. in Augusta, on March 25, 1845.
It has been said by more than one author, that Dr Brantley was the leading Protestant minister in the early 1800s. There are approximately 300 of Dr Brantley's sermons on file at Valley Forge, Penn.