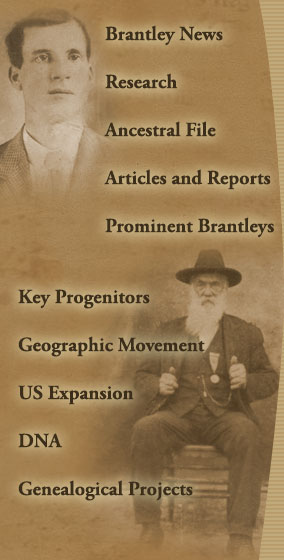 The United States of America has expanded extensively since the founding of the original 13 colonies. This expansion, once referred to as 'manifest destiny,' is the fabric in which our ancestors movements and histories are woven. It is beneficial to have a working knowledge of the historical context in which our ancestors lived in order to more fully appreciate and understand the choices they made, their trials, and their desires. The following are a few resources that may help you to learn more about the expansion of the United States of America:

Growth of a Nation is a free, ten minute movie which depicts the geographic history of the United States from the beginning of the nation to fifty states. Geographic elements are interactive, as is the timeline. Click here to see another animated timeline of these events.


Use Wikipedia to learn more about the territorial changes of the United States. You can also learn about how our flag has changed as states have been admitted to our union by clicking here.


Or use Wikipedia to learn about these selected topics:
Thirteen Colonies (1776)
·
Treaty of Paris (1783)
·
Louisiana Purchase (1803)
·
Red River Cession (1818)
·
Adams-Onís Treaty (1819)
•
Texas Annexation (1845)
·
Oregon Country Cession (1846)
·
Mexican Cession (1848)
·
Gadsden Purchase (1853)
·
Alaska Purchase (1867)
·
Annexation of Hawaii (1898)
·
Treaty of Paris (1898)