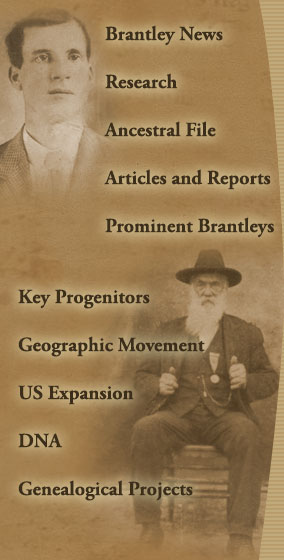 The Brantley Association of America has a steady tradition of genealogical community service which allows Kenneth and association members who desire to participate to take on potentially groundbreaking projects. On this page you will find links to access projects that are currently under way.

New projects will appear from time to time, and more are currently in the works. Feel free to browse, use the information for your own research, or join in and help us improve access to important genealogical records.











Kenneth and his fellow association members have enjoyed great success in digitizing and indexing vast quantities of records in relatively small amounts of time. In addition to the extremely hard work of the association members, part of what makes all of this so remarkable is the method that Kenneth utilizes to digitize the old and often fragile courthouse records. Please follow the link below if you would like to learn more about how this is done, including images and plans for how to construct your own book digitizing system.